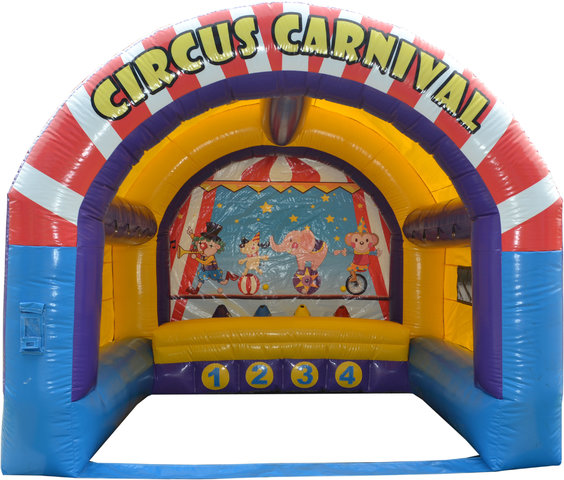 Circus Carnival Floating Gallery
Oh No...The seals at the Chicago Party Place circus carnival won't stop doing tricks...It's up to you to keep the show going. Throw objects to try to knock off of of the floating balls to win. This hover ball style game is great for ages 5 and up.



This unit requires 12ft x 14ft by 10ft in actual space.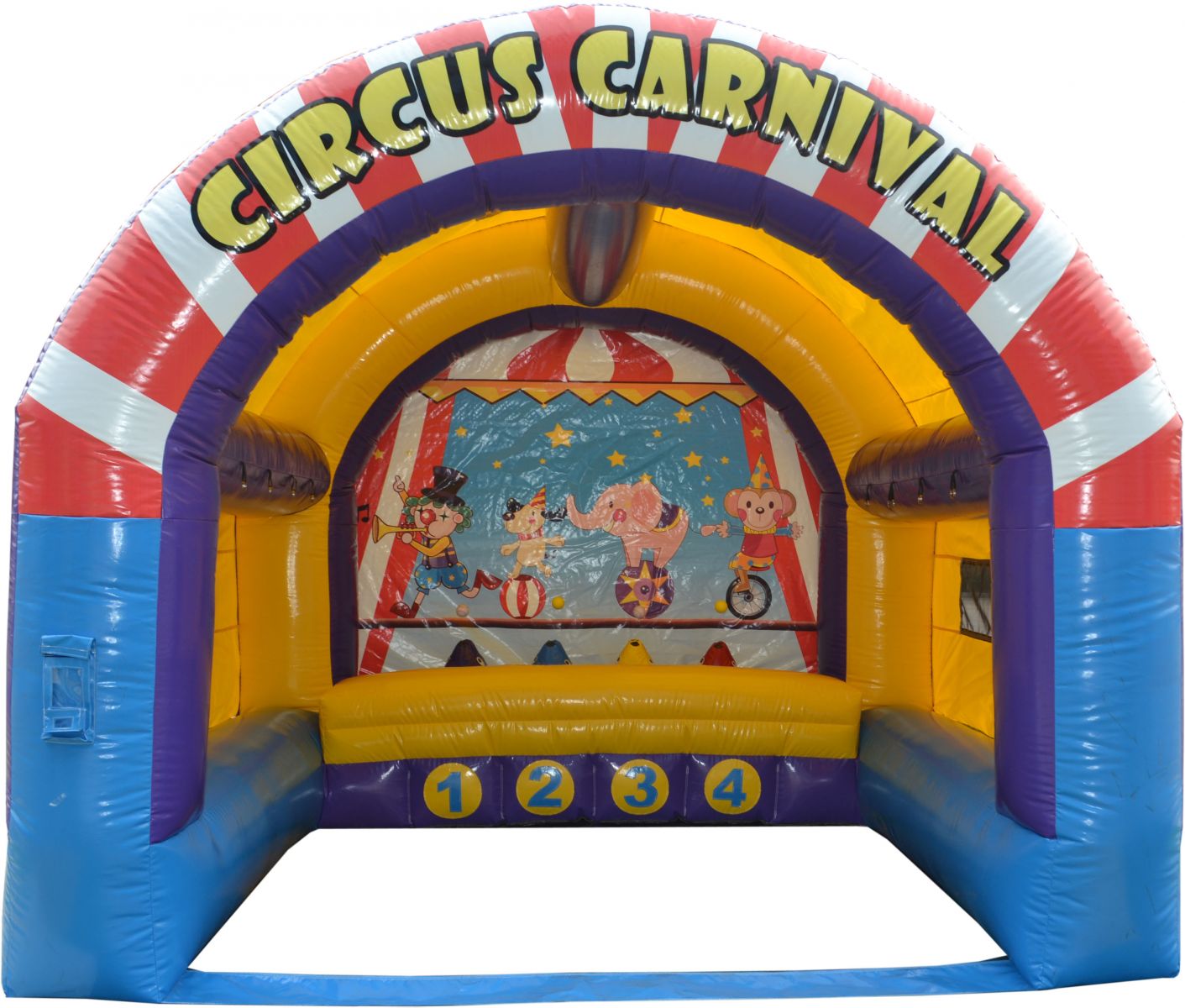 Closeup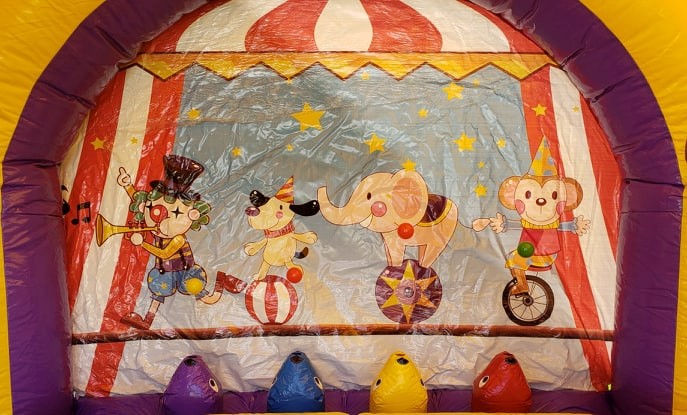 See it in action!!